Our Movement is Strong and Growing
Ownership Works is uniting the private, public and nonprofit sectors in a movement to expand shared ownership across the business community. Over 75 prominent foundations, corporations, labor advocates, investors, and pension fund leaders have made unprecedented commitments of expertise, resources and influence to increase adoption of this innovative strategy. Together, we're developing and deploying new models of shared ownership for public and private companies that create financial opportunity for all employees and build stronger businesses in the process.
Financial Services
Our financial services partners recognize the numerous roles their sector can play in supporting the shared ownership movement. In addition to providing the nonprofit with charitable donations, these firms are offering a range of programmatic support – from aligning shared ownership with their ESG strategies, to helping business leaders and investors understand the business case for shared ownership, to connecting employees to financial coaching and services to help with personal finances.



Foundations & Nonprofits
Our foundation and nonprofit partners are investing in shared ownership to help create a more inclusive and resilient economy. They are providing thought partnership and resources to deliver on our shared goals of creating greater financial opportunity for working families and increasing racial equity.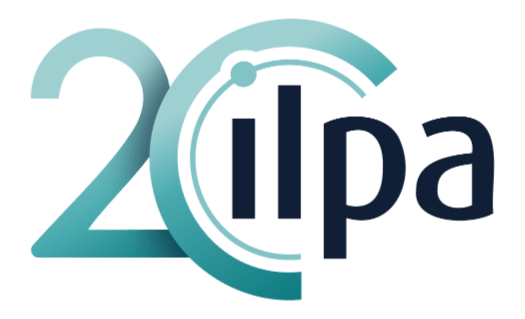 Investors
Ownership Works has formed groundbreaking partnerships with private equity firms to help lead the way on shared ownership, not only because it's the right thing to do, but because it's also good business. Our founding investor partners have committed to collaborating with Ownership Works to advance shared ownership within their portfolios. Those with an emphasis on control investments will implement new models of shared ownership within at least three of their portfolio companies by the end of 2023, extending ownership opportunities to thousands of employees and providing a real-world learning laboratory to develop new models of broad-based ownership for businesses of varying sizes, industries, and geographies. And that is just the beginning. Combined, the private equity industry and private equity backed companies directly employed almost 12 million people in the United States in 2020. By helping us build a groundswell of interest among CEOs and investors, our founding partners can inspire a seismic shift in the way ownership is shared at work.
Professional Services
Our professional services provider partners have supported Ownership Works by providing counsel on the technology, tax, financial, accounting, and legal implications of establishing the nonprofit, as well as tools and analyses to support its operations and the design of new models of shared ownership.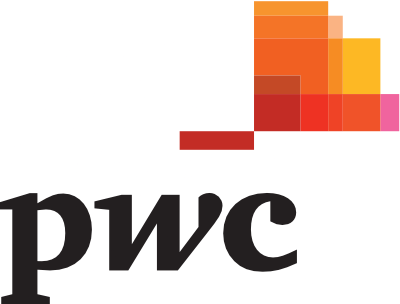 Public Companies
Ownership Works partners with public companies that have successfully implemented broad-based employee ownership. The following companies have committed to sharing their knowledge and experience, and are working with us to help others adopt the model.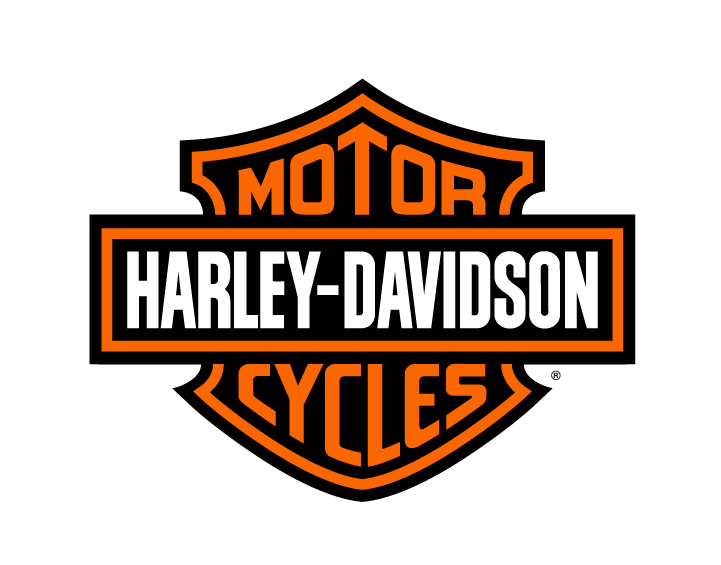 Labor Advocates
Ownership Works' mission sits within the broader movement to improve job quality and increase economic opportunity. To help establish shared ownership as one core pillar of a quality job, we have convened a Labor Advocates Leadership Council to help the nonprofit and the companies we support develop innovative approaches to elevating worker voice and empowering employees.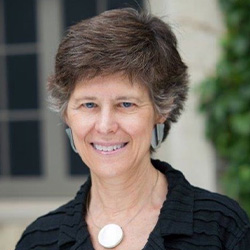 Wilma Liebman
Former Chair,
National Labor Relations Board
Keith Mestrich
Former President & CEO,
Amalgamated Bank
Limited Partners
As one of the largest capital sources for private equity, pension funds can help set new standards for socially responsible investing. To help establish shared ownership as a leading ESG strategy that generates both strong investment returns and significant social benefit, Ownership Works has convened a Limited Partners Leadership Council to lend their time and expertise to advancing our mission.
Jon Braeutigam
Chief Investment Officer,
State of Michigan Retirement System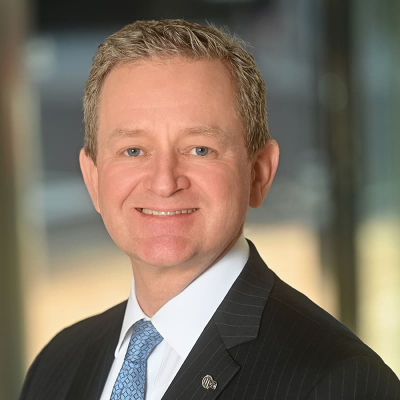 Greg Durst
Managing Director, Corporate Development, Institutional Limited Partners Association
Scott Hart
Partner & CEO, StepStone Group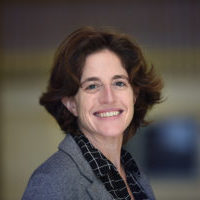 Alison Hirsh
Assistant Comptroller for Pensions and Senior Advisor, Office of the New York City Comptroller
Yup Kim
Investment Director and Head of Investments
CalPERS Private Equity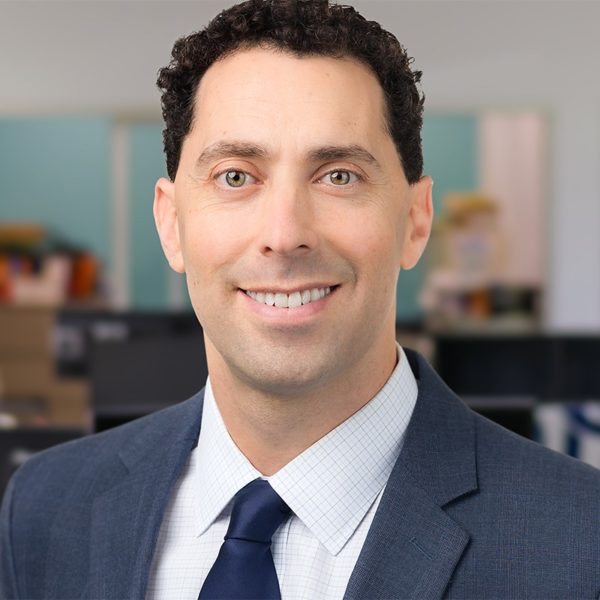 Mike Krems
Partner, Private Equity Portfolio Strategies, Aksia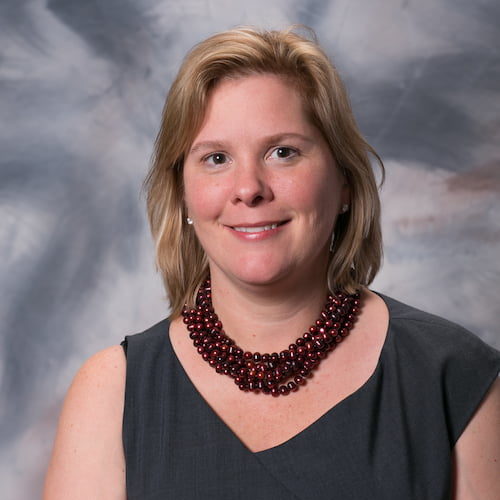 Gianna McCarthy
Director of Corporate Governance,
New York State Common Retirement Fund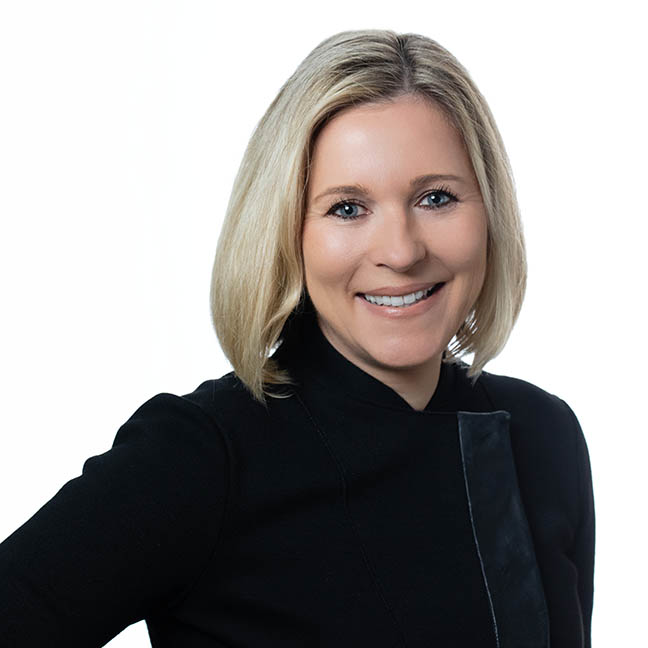 Polina Sims
Managing Director, Head of Investment Strategy, Sustainability, and Asset Management, Investment Management Corporation of Ontario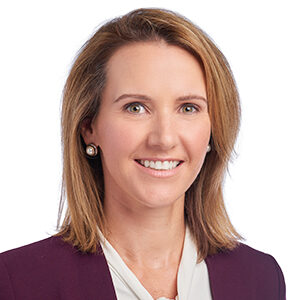 Elizabeth Traxler
Managing Director,
Neuberger Berman Private Equity
Allyson Tucker
CEO,
Washington State Investment Board